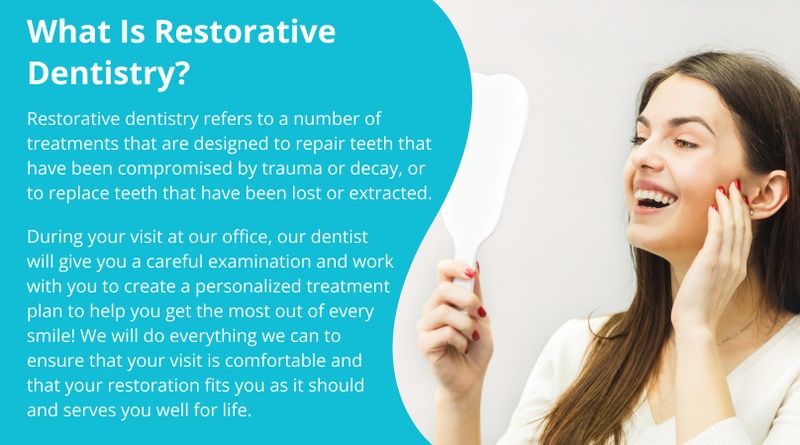 Why Choose Restorative Dentistry at Boulder Valley Dental Center?
Extremely damaged or missing teeth can make it difficult for you to speak properly and may mean that you will have to pass on your favorite meals or snacks. You can also be at an increased risk for oral and general health issues, and then, there is the effect this problem can have on the way your smile looks. Our dentist will be happy to talk with you about the role restorative dentistry can play in improving your smile and your life.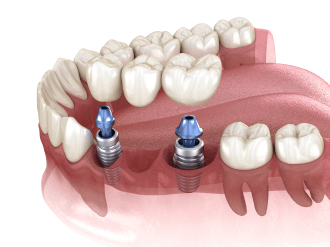 Restorative Treatments We Offer
Complete Your Smile With Us Today!
Life is better, not to mention so much easier, with a complete set of healthy teeth! If you need help getting your smile up to speed, call Boulder Valley Dental Center at 303-666-8820. Our dentist, Dr. Annissa Michael, can see you for an examination and talk with you about your options for restorative dentistry in Louisville, Colorado.