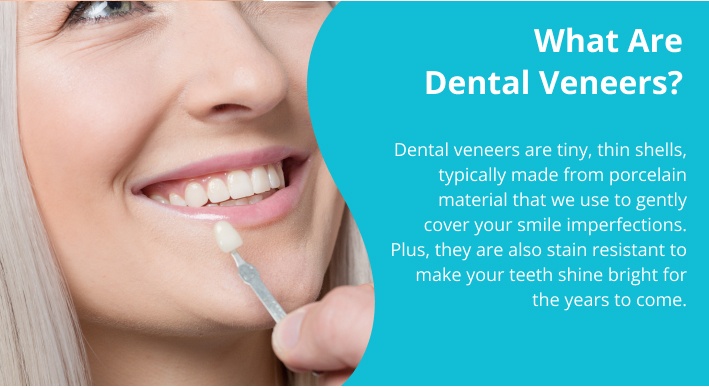 Are Dental Veneers Right for Me?
Our dentist may recommend porcelain dental veneers if you are looking to:
Take care of yellow stains and discolored teeth
Fix any minor chipped or fractured teeth
Bring back volume to your face
Appear younger and more self-confident when you smile
Correct one or multiple crooked teeth
Make your smile more symmetrical
Close gaps between your teeth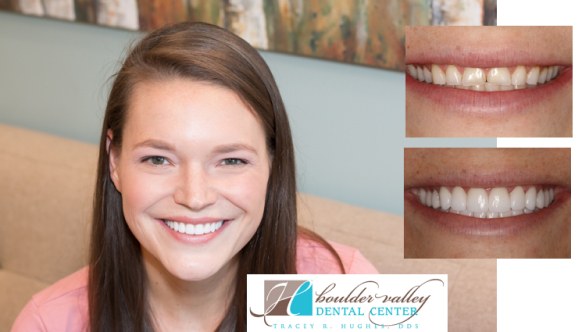 A Simple Process To Transform Your Smile
For this cosmetic treatment, you can choose to have a single dental veneer for just one tooth or for all your teeth, depending on your individual needs. When you come in for a consultation, our dentist will chat about your goals and perform a gentle exam to check to see if dental veneers are the right choice to transform your smile.
To schedule an appointment to meet with Dr. Annissa Michael here at Boulder Valley Dental Center and discuss more benefits of dental veneers in Louisville, Colorado, please give us a call at 303-666-8820.