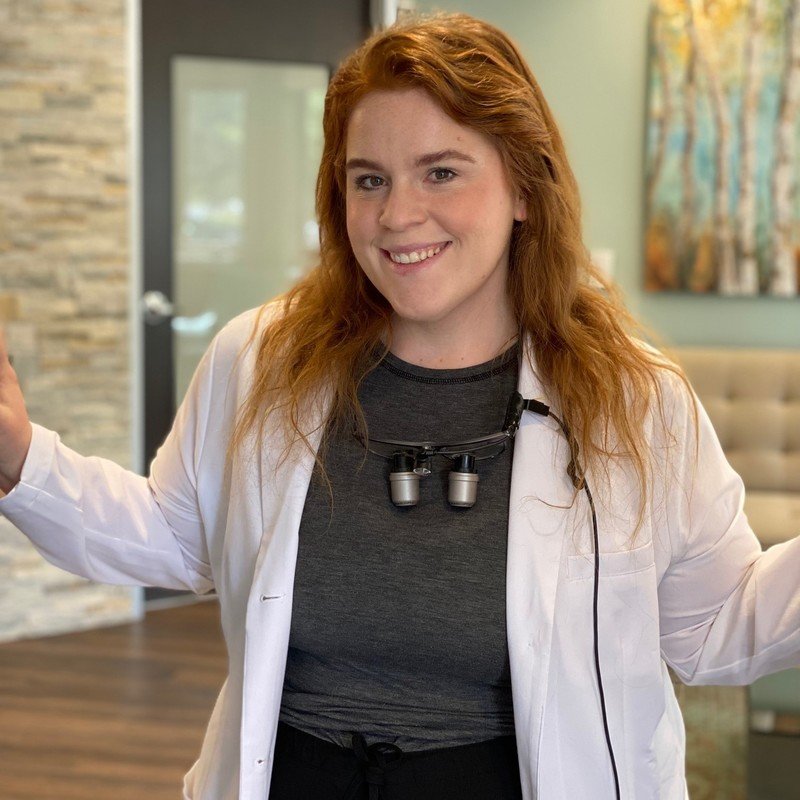 Dr. Annissa Michael offers compassionate, personalized and comprehensive dental care at Boulder Valley Dental Center. Here, patients are welcomed as guests and treated like family.
Dr. Annissa received her Bachelor of Science in biology at Indiana University in Bloomington, Indiana. She received her Doctor of Dental Surgery degree from the Indiana University School of Dentistry in Indianapolis. There, she served as the President of the American Student Dental Association and was able to author and successfully confer adoption of the first ever student-led article of legislation. She was also an award-winning clinical research fellow and even founded an a cappella group that performed at countless prestigious university events.
Dr. Annissa is committed to advancing her knowledge and skills through continuing education and has committed thousands of hours over the years to learn more about all aspects of dentistry so that she might better serve you, your family and our community.
In addition to private practice, Dr. Annissa serves on the American Dental Association® advisory board and volunteers with numerous local and national dental community service efforts, including Colorado's own Mission of Mercy.
As your dentist, Dr. Annissa's goal is to create long-lasting relationships while providing patients with healthy, confident smiles. It is her passion to help patients overcome their dental fears and anxieties by providing a safe, caring, judgement-free environment for treatment. She believes in the importance of preventive care and being able to communicate your dental needs with transparency. Her aim is to provide evidence-based treatment in a safe environment with advanced technology and minimal discomfort.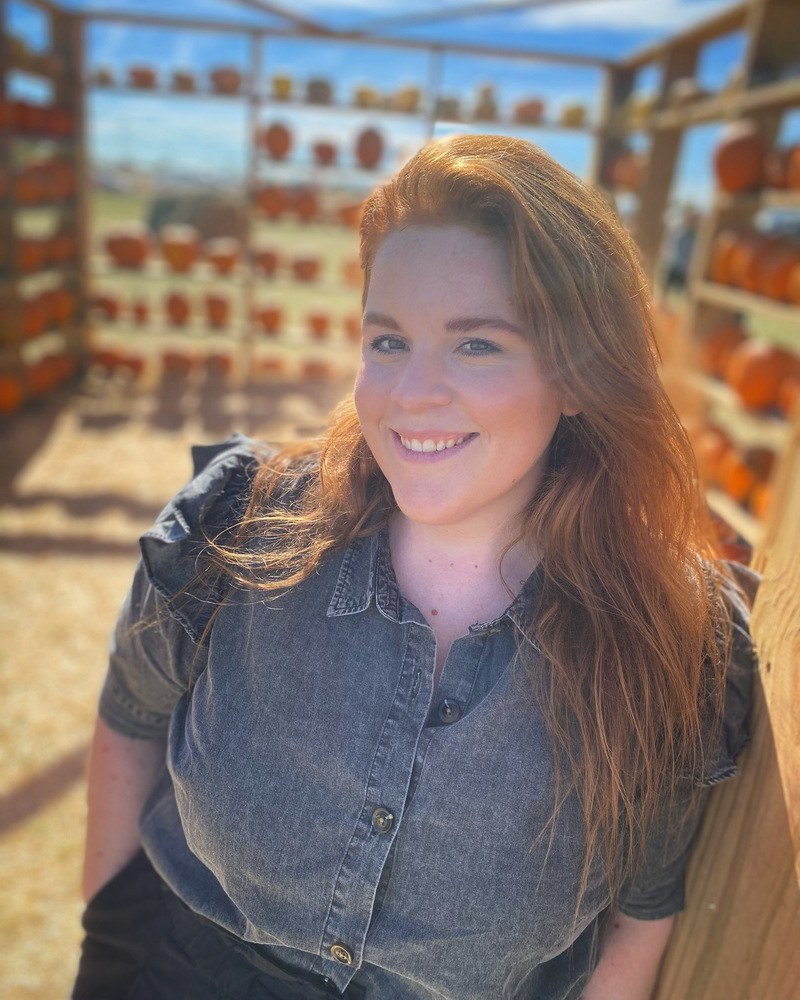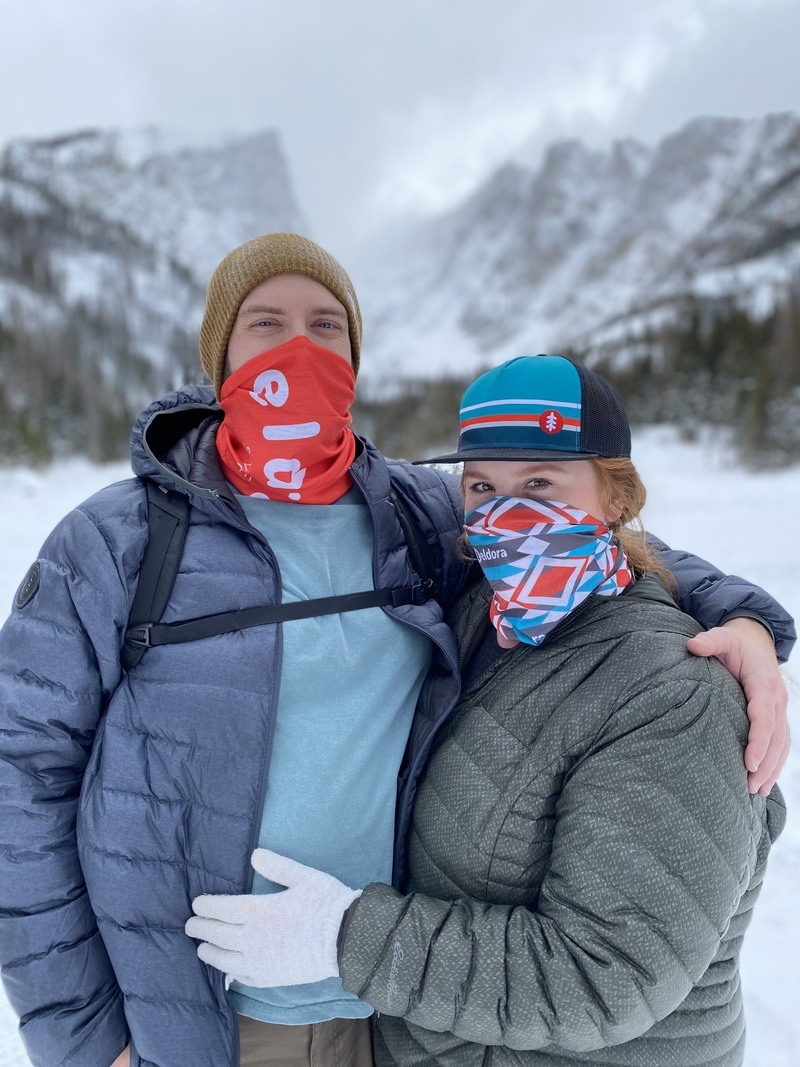 Dr. Annissa Michael was born and raised in the Midwest and met her husband while attending dental school. When she is not at work, study clubs or giving back to her community, Dr. Annissa enjoys the outdoor lifestyle that Colorado has to offer, including hiking year-round with friends, meeting new adventure acquaintances as a Colorado ambassador of
Women Who Explore
, camping with her fur babies, and mountain biking and skiing with her husband, Tyler.

Advanced Training
Doctor Mastery Program — FAGD candidate (2015 – present)
Invisalign® Gold Provider (2020)
Advanced dental laser training and certification — SiroLaser Advance/Plus (2016), Gemini (2020)
Women's Study Club of the Rockies (2018 – 2019)
Invisalign advanced training and GP summit (2018 – 2019)
Invisalign® certification, training and fundamentals (2016)

Community Service
Colorado Mission of Mercy Canon City (2021)
Oral Cancer Awareness annual fundraiser (2020 – 2021)
Give a Smile Program (2018, 2020)
Colorado Dental Professionals and Florida PC Volunteer Free Dental Day – Veterans Day (2015 – 2019)

Professional Accomplishments
LEAD Doctor Mentor — Oral Surgery and Endodontics Pathways, Orlando (2016 – 2017)
Speaker — New Doctor Breakout Session, ASDA National Leadership Conference, Chicago (2016)
Clinical Practicum and Section Winner — Aesthetic Continuum (2016)
Speaker — Doctor Panel for LEAD program, New Doctor Summit (2015)