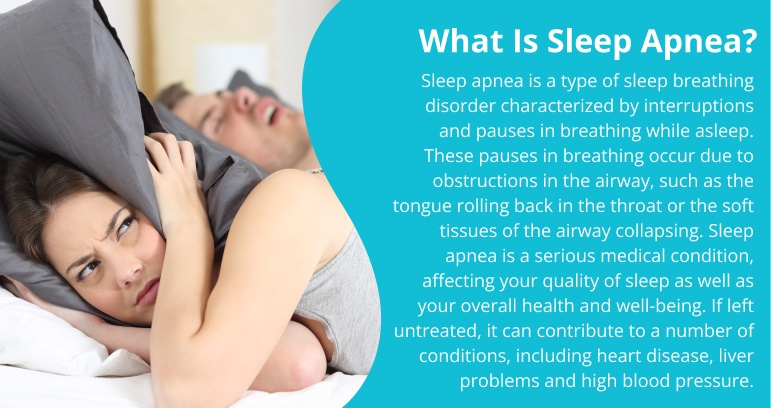 Signs of Sleep Apnea
Extreme daytime drowsiness
Irritability, mood changes and personality changes
Difficulty staying asleep
Snoring
Waking up with a very dry or sore throat
Frequent headaches in the morning
Get Back to a Good Night's Rest With Sleep Apnea Treatment
Dr. Annissa Michael provides sleep apnea treatments to help keep your airway open so that you can breathe easily while asleep and get the rest you need to remain healthy. The type of treatment you receive will depend on the severity of your condition. If you have mild to moderate sleep apnea, our dentist may recommend oral appliance therapy, a CPAP alternative in which a custom-made oral appliance is fitted to your mouth and works to keep your airway open while you sleep.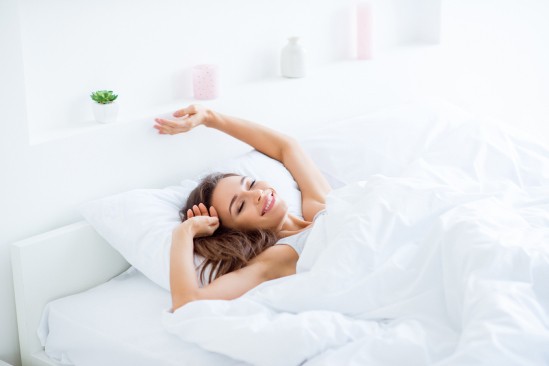 Our dentist will review your options with you and coordinate your care with both you and your medical physician to create a treatment plan that meets your needs.
We invite you to call Boulder Valley Dental Center at 303-666-8820 to make your appointment with our experienced dentist and learn more about sleep apnea treatment in Louisville, Colorado.