First time visiting Boulder Valley Dental Center? Take a virtual tour of our beautiful and cozy dental office.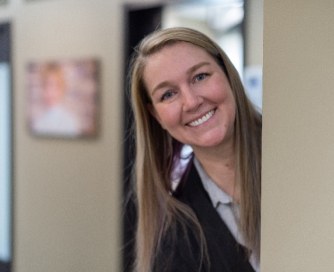 When you arrive in our office, you will be greeted with a friendly smile, by name (no kiosk check-ins here!) and given a personal tour of our modern, state-of-the art dental office which feels more like a home than a clinic.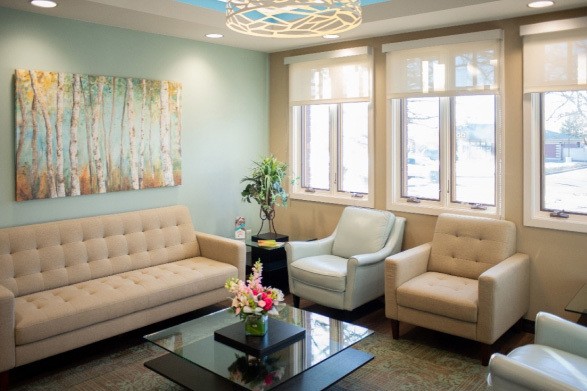 Our warm, inviting reception room has a TV looping photos of our providers, team members and their families. The warmth radiating from their smiles translates to continued warmth as you interact with our team.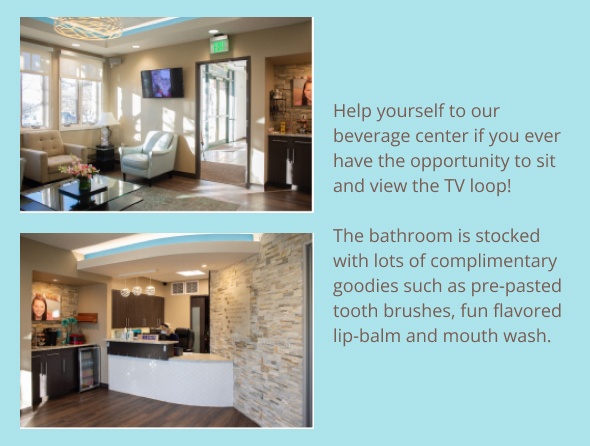 As you pass through the hallway, you will see many canvas prints of actual patients who have received beautiful smile designs completed at our office. Many of our clients have signed testimonials of how life changing cosmetic dentistry has been for them.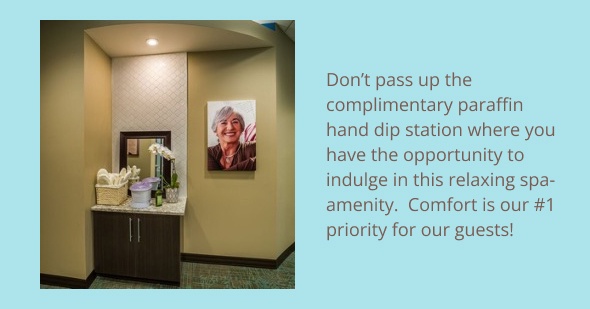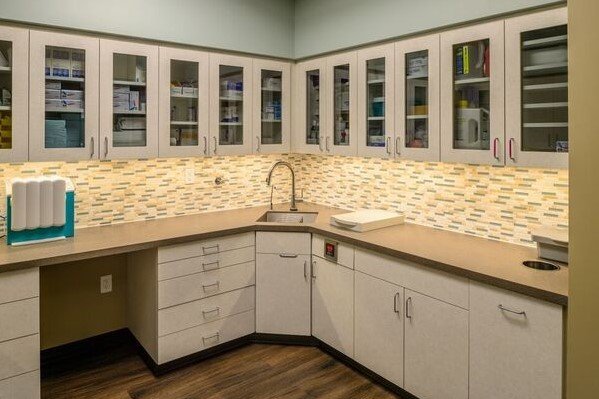 As you transition to the treatment studio, you will notice plastic barriers on all clinical contact surfaces such as the dental chair, light handles and buttons we touch. These barriers are removed, surfaces are disinfected and fresh barriers are placed before every patient visit ensuring you are 100% safe in our office.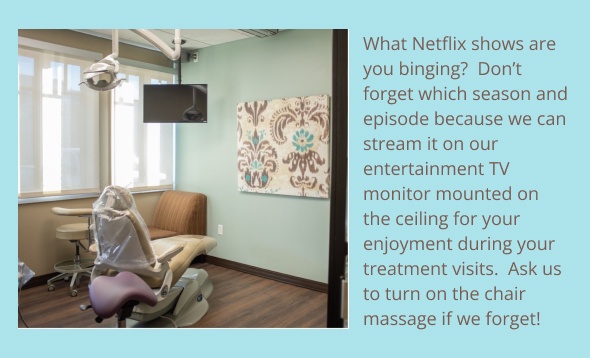 Give us a call today at 303-666-8820 to schedule an appointment with Dr. Annissa and learn more about our dental services in Louisville, Colorado.