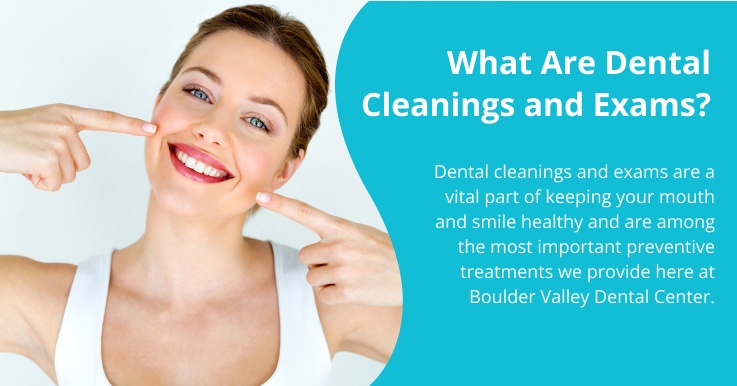 What To Expect During Your Visit
When you visit our dentist and team for a dental checkup, we will:
Thoroughly clean your teeth to remove plaque and tartar
Floss and polish your teeth
Examine your teeth, gums and mouth for signs of developing problems, such as tooth decay, gum disease, bone loss and oral cancer
Take any X-rays that may be needed
After your cleaning and exam, our dentist will discuss our findings with you so that you can understand your oral health. Depending on your needs, we may make recommendations for additional treatments and discuss those options with you, as well as recommendations on ways you can improve your at-home oral hygiene to keep your smile healthy.
We encourage you to ask questions, and we are happy to discuss any concerns that you have — you are our top priority, and we want you to understand your oral health and treatment options and feel confident that you are receiving quality care that meets your needs.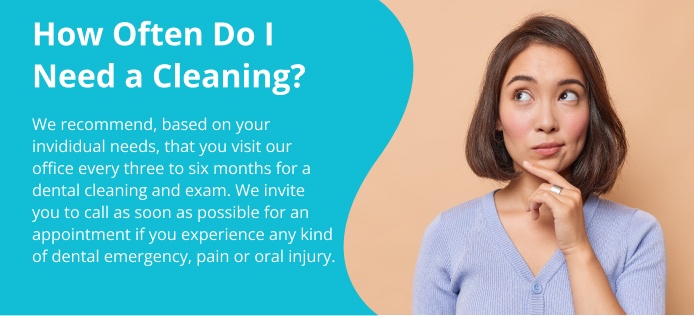 To make your appointment with Dr. Annissa Michael and learn more about dental cleanings and exams in Louisville, Colorado, call us today at 303-666-8820.