High-Quality Technology That Leaves You Smiling
At Boulder Valley Dental Center, we dedicate ourselves to providing you with the comfortable, quality dental care you can trust to enhance your smile. To make this happen, our dentist and team use the latest dental technology and techniques to gently and accurately care for your teeth. These include:
Benefits of Dental Technology
Each of these tools is safe for your health and allows Dr. Annissa Michael to easily see what is happening with your teeth to advise or perform a treatment. For example, during your initial visit, we may take digital X-rays of your teeth for us to look for any cavities and other tooth irregularities. Or, if you are coming in for a dental implant to replace a missing tooth, you may see us use a cone beam to know where exactly it should go.
Of course, every tool has its own unique benefits and functions, but the main purpose of us incorporating them into our office is for you to find answers and receive the attention you deserve to keep your smile healthy for the years to come.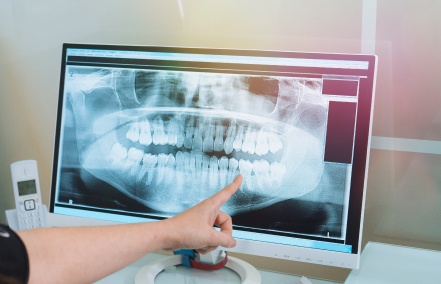 Schedule Your Visit at Boulder Valley Dental Center Today!
If you have any questions about dental technology in Louisville, Colorado, and would like to schedule an appointment with Dr. Annissa, please contact us at 303-666-8820. Our dental team is happy to assist you!