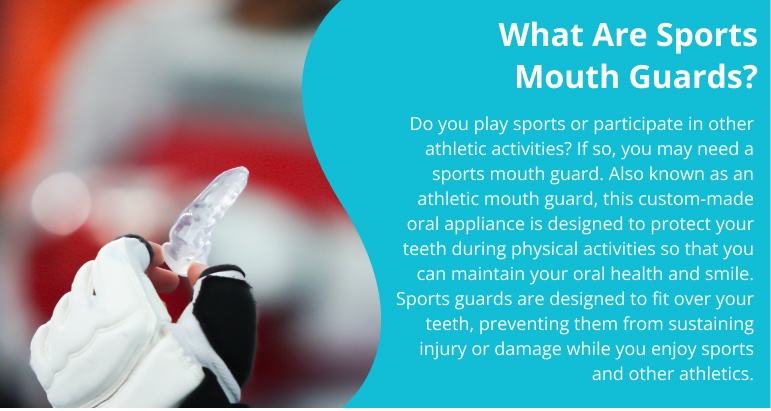 Who Can Benefit From a Sports Mouth Guard?
Our experienced dentist and team recommend that all athletes wear this oral appliance, especially if they participate in high-contact sports such as: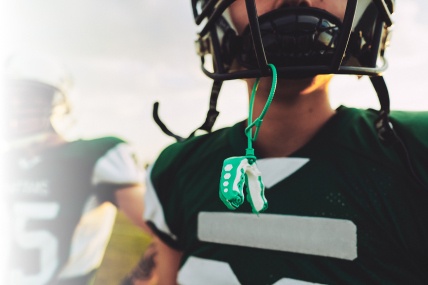 Wrestling
Football
Hockey
Rugby
Basketball
Soccer
In fact, many high-contact sports list these mouth guards as required equipment for participation.
Customizable To Fit Your Smile
While you can purchase more generic sports guards at many athletic equipment stores, a custom-made guard is the safest and most effective option for protecting your smile. Custom-made guards are designed to fit your mouth perfectly, giving you a more comfortable experience as well as better protection. Sports guards prevent damage to your teeth as well as injuries to the soft oral tissues, such as the tongue, lips, cheeks and gums.
For more information about sports mouth guards in Louisville, Colorado, and to schedule an appointment with Dr. Annissa Michael, call Boulder Valley Dental Center today at 303-666-8820.