Dazzle Your Smile With Teeth Whitening in Louisville, Colorado
Wave goodbye to yellow stains and say hello to a dazzling, more confident smile with professional teeth whitening in Louisville, Colorado. This cosmetic treatment can be completed in as little as one session here at Boulder Valley Dental Center for you to reach a whiter smile faster than the DIY home remedies.
Two Options To Choose From
To enhance your smile, we offer two options to choose from: KöR whitening and GLO whitening. Each of these come with a safe whitening gel that our dentist will carefully apply to your teeth to start working its magic for you to have shiny, healthy teeth.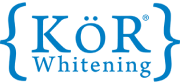 We also have take-home kits available if you prefer whitening your teeth from the comfort of your home. Whatever you choose, our whitening process is comfortable, quick and does not damage your beautiful teeth.
Benefits of Teeth Whitening
Promotes better oral health
More people being drawn to you
Boosts your self-confidence
Quick treatment time
100% safe for your smile
Enhances your overall appearance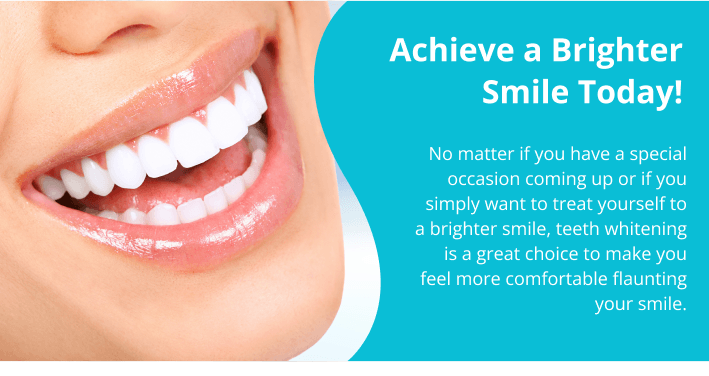 Give us a call today at 303-666-8820 to schedule an appointment with Dr. Annissa Michael at Boulder Valley Dental Center and learn more about professional teeth whitening in Louisvile, Colorado.