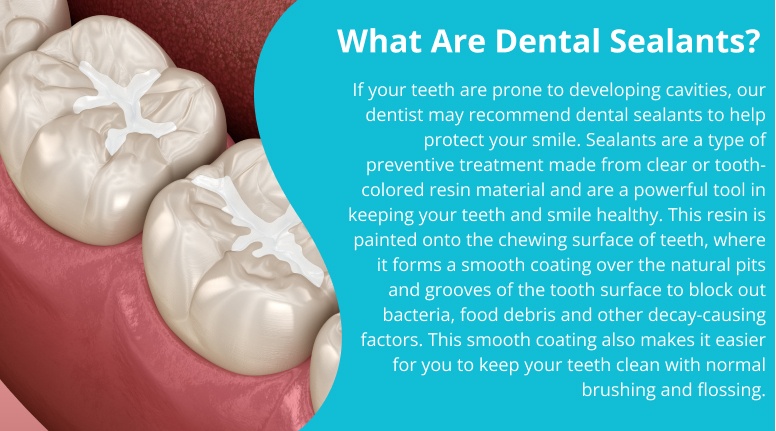 Who Are Dental Sealants For?
Dental sealants are available for both children and adults. Most children receive sealants as soon as their permanent molars come in (between the ages of 6 and 12), but adults may receive sealants at any time if their teeth are prone to decay.
Why Should I Choose Dental Sealants?
Dental sealants can be applied quickly and comfortably during your regular appointments for cleanings and exams. Once applied, your sealants will last for several years to provide long-term protection for your teeth.
For more information about dental sealants in Louisville, Colorado, and to schedule an appointment with Dr. Annissa Michael, call Boulder Valley Dental Center today at 303-666-8820.