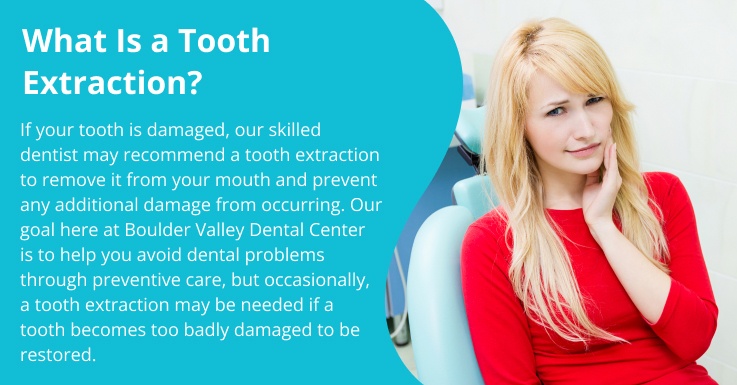 When Is a Tooth Extraction Necessary?
Some of the conditions that may lead to a tooth extraction include:
Severe infection that has destroyed portions of the tooth and supporting bone
Severe decay that has damaged the tooth beyond repair
Overcrowding of the teeth that prevents them from fitting properly in the mouth
Our dentist may also recommend tooth extraction if a tooth needs to be removed before other types of treatment, such as orthodontic treatment, can be provided.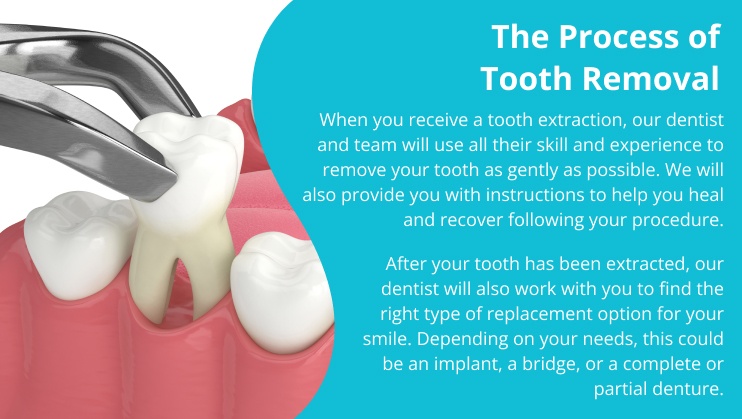 We invite you to contact us today at 303-666-8820 to schedule your consultation with Dr. Annissa Michael and learn more about tooth extractions in Louisville, Colorado.